About Us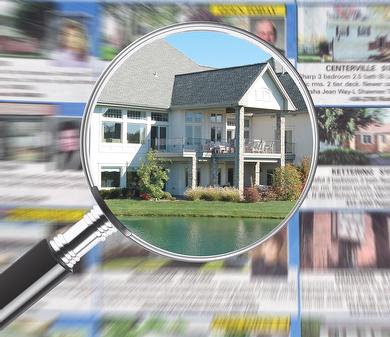 Here for you every step of the way !

Danii Desjardins 

Being part of the small group of people with whom we feel, at the beginning, the desire to share a good time. Everyone who meets her asserts it: she displays contagious positive energy as well as a having a natural attentiveness towards everyone, qualities which make her an exceptional being.

Danii embodies confidence and will accompany you in every step of your sale or property purchase. When your work is based on integrity and passion, the results can only be positive.
---
Stephanie Moquin 
Through the years, Stéphanie has earned a solid reputation as a valued broker for her hard work and generosity towards her clients. Her experience and skills make her a trusted broker and a model of success.
 
The passion for real estate is transmitted from mother to daughter in the Moquin family, it is also from her mother that Stéphanie holds this craze for the job. For many years now, the name 'Moquin' has been synonymous with excellence and success in the sector. Stéphanie dedicates herself full time to her job to the delight of her customers and makes it her duty to support her clients every step of the way.